ABOUT RADE TECHNOLOGY CORP.
Rade Technology Corp. specializes in research and development of new technologies with a focus on their application to firearms.
In other words, we develop electronic devices that enhance security and control of firearms.
To innovate, investigate and develop technological applications to make firearms easier and safer to use.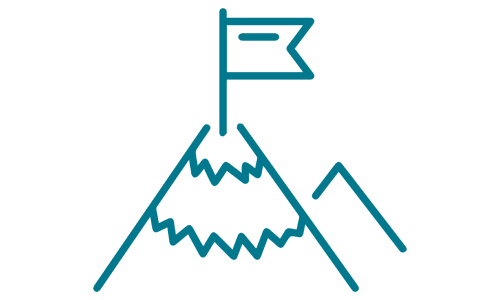 To improve firearms use and security through electronics.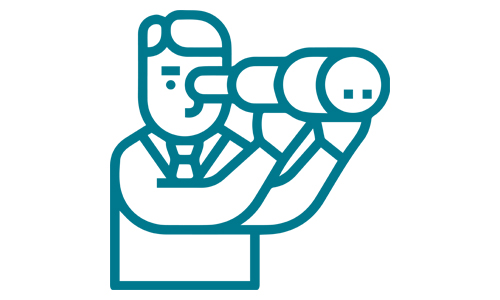 Relentless push to achieve the best results in high tech as well as custom made solutions for firearm manufacturers.