ARMORER LOGBOOK UNIVERSAL
The ALU (Armorer Logbook Universal) stores information about the gun it is on: number of shots, maintenance events, inventory and reports.
It is a small electronic device that attaches to your guns' Picatinny rail and tracks each shot you make, recording the number and precise time of each event and then wirelessly tranfers all data to an app in your phone.
Real multiplatform capabilities allows you to transfer device to several different firearms just by selecting the new gun form the app's library.
You can set up alarms to remind you of maintenance intervals.
Easily installed, no gunsmithing needed and no permanent modification to the firearm required.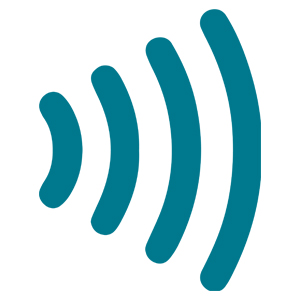 The ALU transfer the info to the APP via NFC.
Reliable and secure.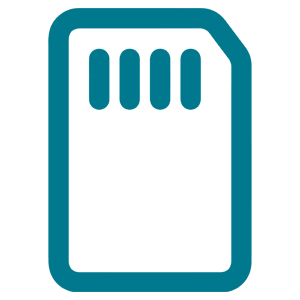 The ALU can store up to 100,000 shots.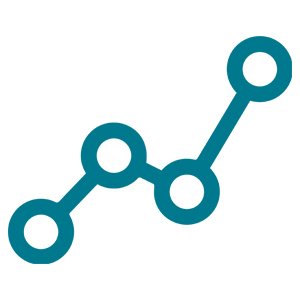 The ALU records and automatically stores:
1. Number of shots
2. Date and time of each event
3. Soon to come: GPS positioning of each shot.
ARMORER LOGBOOK UNIVERSAL IN ACTION