Rade technology has designed and developed a unique safety product for the firearm's world.
The Smart Gun is an electronic system that locks a firearm and keeps it locked and inoperative until an authorized user holds it.
Each Smart Gun can be customized to have one or several authorized users. This setting is ideal for institutions like Law Enforcement as all guns can be set to unlock with all officers in the force but to remain locked if an outsider holds a gun.
The Smart Gun system does not modify the firearm in a permanent way, the system can be uninstalled and the gun returned to its original condition.
The system uses a set of batteries that can be recharge via a USB connector or by induction.
This technology is exclusive to Radetec and is fully patented.
The Smart Gun System has two distinct parts:
1- The locking mechanism located in the gun itself
2- The authorizing device which resides on the user. This device can take any form and be anywhere on the user body: a bracelet, an ankle bracelet, a necklace, a belt, etc.
SMART GUN CHARACTERISTICS
The system is resistant to electronic interference.
The system works even while wearing gloves.
The firearm remains locked by default, it unlocks only when an authorized users holds the gun.
The Radetec' system can be configured to work with one or multiple users.
The mechanism locks and unlocks in less than a second
Ambidextrous design, can be used with any one hand or with both hands at the same time.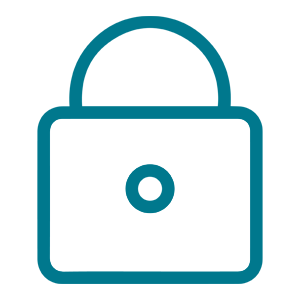 By default your firearm remains locked so you can rest assured nobody can use it in your absence.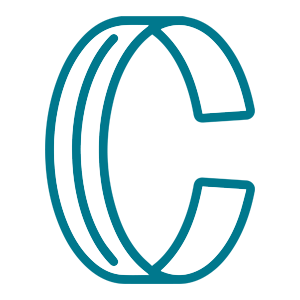 The firearm is unlocked by a special device carried by the authorized user.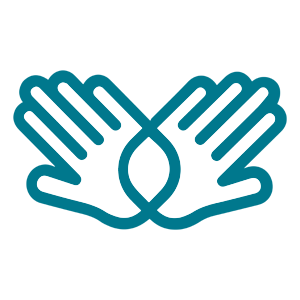 The system allows the use of the gun even if you are wearing gloves.
THE FUTURE IS NOW WITH THE SMART GUN
This Smart Gun Technology is not product of a science fiction movie. The system is here now and has been designed, developed and improved throughout several years of hard work by Radetec.
Our objective is to create, through our Smart Gun Technology, a safer environment for all firearms users.
Like any new product in any area, the inclusion of electronics in firearms may sound strange and out of place but our Smart Gun can make a difference in accidents caused by careless manipulation of firearms.
The Smart Gun system could:
Reduce the number of accidental deaths of children
Protect victims of domestic violence
Reduce mass shootings
Reduce accidental gun deaths
Reduce gun robberies