The Smart Gun is an electronic device embedded in your pistol that locks it so it cannot be shot by anybody except you, the authorized user.
1- The authorization device can be carried anywhere in your body.
2- Fast locking / unlocking time.
3- Totally ambidextrous.
4- System will work even if you are using gloves.
5- Cannot be disabled or blocked with radio scramblers.
6- In case of battery failure firearms will continue working normally.
SMART GUN CHARACTERISTICS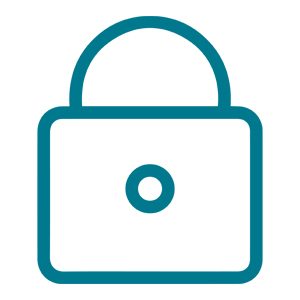 By default your firearm remains locked so you can rest assured nobody can use it in your absence.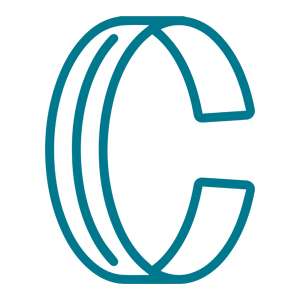 The firearm is unlocked by a special device carried by the authorized user.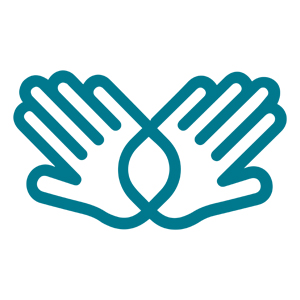 The system allows the use of the gun even if you are wearing gloves.