A pistol that seamlessly integrates electronic and mechanical devices to collect in real time information about the firearm and ammo situation.
Info is transmitted to the user via a color screen embedded in the slide.
Information collected:
1- Round in chamber indicator.
2- Total shot counter (cumulative and not resettable).
3- Partial shot counter (manually resettable to zero).
4- Round in magazine counter (smart magazine).
5- Low ammo indicator.
SMART SLIDE CHARACTERISTICS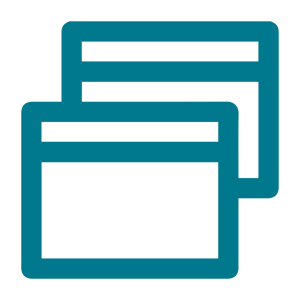 View your gun's info in up to 6 different ways (modes).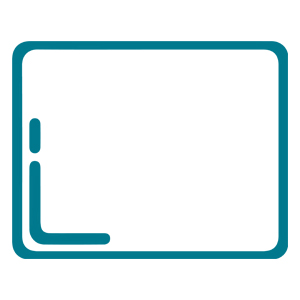 Smart Slide has a high quality color screen.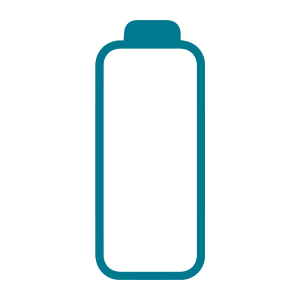 Complete autonomy, more than three hours continuous use.