SMART SLIDE for Glock 17 Gen4
Radetec's SMART SLIDE is a revolutionary custom slide that replaces the original slide on your Glock 17 Gen4. It seamlessly integrates our digital technology with your pistol to collect information, in real time, about your firearm and ammo situation.  
HOW DOES THE SMART SLIDE WORK?
The SMART SLIDE alerts you as soon as you insert a round in the chamber. No more guessing if your pistol is ready to shoot, your SMART SLIDE will tell you!
The SMART SLIDE works with your magazine to show you, in real time, how many rounds you have left in your magazine.
It will flash a red light when you are low on ammo so you will never run out of ammo.
It also counts every shot you make with your pistol and keeps a record of them that you can display on the color screen.
Radetec's SMART SLIDE is a drop-in, no-gunsmithing, slide that allows you to return your pistol to its original condition at any moment just by reinstalling your original Glock parts back.
Radetec's SMART SLIDE is a stand-alone product that doesn't require software updates and doesn't communicate with anybody, it is hack-proof. 
What happens if the Smart Slide stops working?
If your SMART SLIDE runs out of battery or stops working for any reason, your pistol will continue working without a hiccup.
Radetec SMART SLIDE represents a leap forward in firearms evolution allowing you to enter the future today!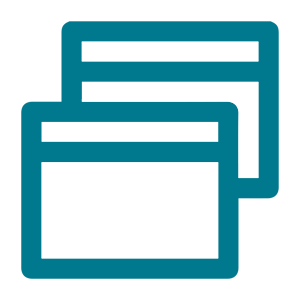 View your gun's info in up to 6 different ways (modes).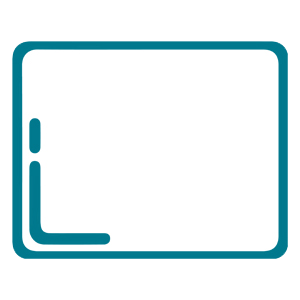 Smart Slide has a high quality color screen.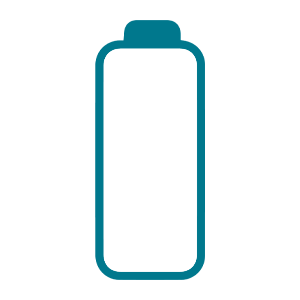 Complete autonomy, more than three hours of continuous use.