Super accurate shot-counter that fits over your Glock Slide.
A very useful tool to manage your ammo, organize different kinds of exercises and keep track of your firearm's regular maintenance.
User can select between different operating modes:
1) Count Up Mode: Starting from zero the RISC will count up with every shot made.
2) Count Down Mode: Starting from a preset number (usually the number of rounds in your magazine) the RISC will count downward with every shot made.
3) Total Shot Counter: By default the RISC will keep a cumulative shot counter that tracks the total number of shots made with your Glock.
Easily installed, no gunsmithing needed and no permanent modification to the firearm required.
Compatible with Glock pistols model 17, 17C, 17L, 19, 19C, 24, 25, 26, 28, 30, 31, 32, 33, 34, 35, 36, 41, 45; Gen 3,4 &5.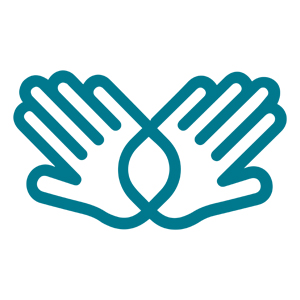 RISC is an ambidextrous user-friendly solution which fits your Glock slide in a tiny and ergonomic design.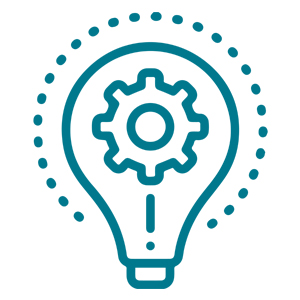 The RISC has been designed to be a durable and easy to install product.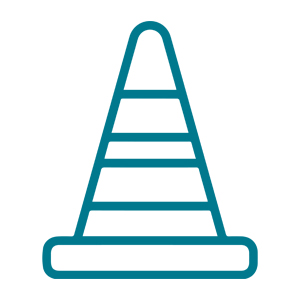 If you want to improve your training the RISC is the perfect electronic device for your Glock.