Armorer LogBook is a system that helps keep track of maintenance and inventory of firearms.
It is an electronic device embedded in your firearm that tracks each shot you make, recording the number and precise time of each event and then wirelessly transfers all data to an app in your computer.
Designed for institutions with multiple firearms in their inventory, the Armorer Logbook stores the following information from your firearm: number of shots made, maintenance events, inventory and reports.
Armorer Logbook also keeps track and reports each time the pistol device is taken out of the firearm so as to avoid un-authorized usage of the guns.
Easily installed, no gunsmithing needed and no permanent modification to the firearm required.
ARMORER LOGBOOK CHARACTERISTICS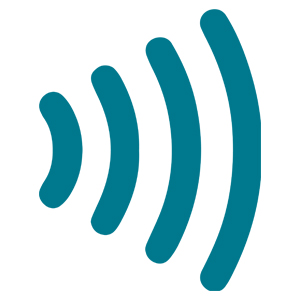 Armorer Logbook works with NFC system.
It's reliable, secure and wireless.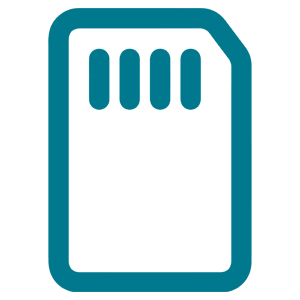 You can store up to a 1'000.000 shots.
Armorer Logbook has an automatic verification of functioning when installed on the firearm.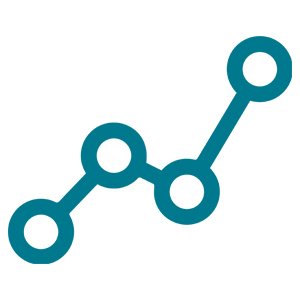 The system records and stores the following data from the gun:
1) Number of shots
2) Date & Time of each shot
3) Ambient temperature of each shot.
ARMORER LOGBOOK IN ACTION