SHOTGUN BUTT STOCK WITH EMBEDDED TECHNOLOGY
Electronic system embedded in a shotgun butt stock that records all shots made with the shotgun.
The device also records geo-location via a GPS, total shots made, daily shots made (daily counter resets to zero at midnight) and date and time of each shot.
The device does not modify in any way the firearm's mechanism nor the way it functions. It is totally ambidextrous and can be used by right and left handed people.
This Technology, developed by Radetec, allows the user not only to keep a record of number of shots, place, date and time of each shot but also to control ammo usage and firearm's maintenance schedules.
SHOTGUN BUTT STOCK  CHARACTERISTICS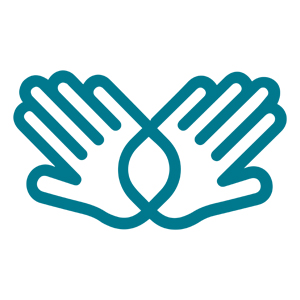 The device, once installed is unobtrusive and doesn't change the firearm's handling characteristics.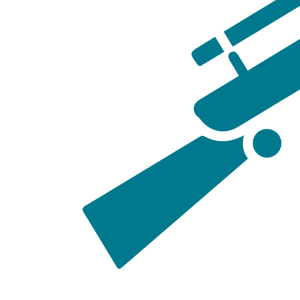 User can select any commercial butt stock, device installation will not change butt stock's external dimensions.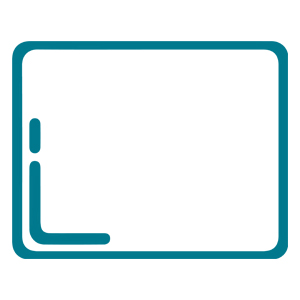 Screen's intensity can be easily changed through the keyboard.
RADETEC's Smart Handguard has an integrated electronic system that records shots and detects if there is a round in chamber.
Information can be seen directly on the device's screen.
Furthermore, information about Round in Chamber and Rounds in Magazine can also be checked through three manually activated LED lights.
SMART HANDGUARD CHARACTERISTICS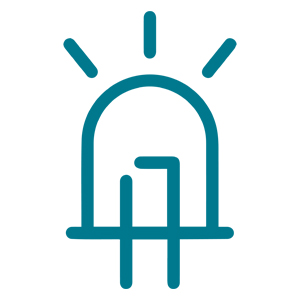 LED lights remain off until manually activated or briefly activated by each shot.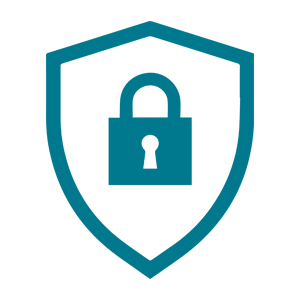 The Smart Handguard provides security from the moment the shotgun is loaded.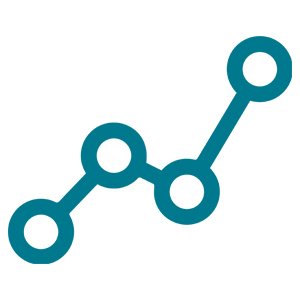 Records and stores all shots fired, helping to keep track of the weapon.
RADETEC has developed a security lock for shotguns that resides in the shotgun's butt stock and helps avoid accidental discharges and unauthorized use of the firearms.
Entering a secret PIN on the device's keyboard immediately locks or unlocks the shotgun. The system does not alter the firearm's functionality and it retains the original safeties .
SECURITY LOCK CHARACTERISTICS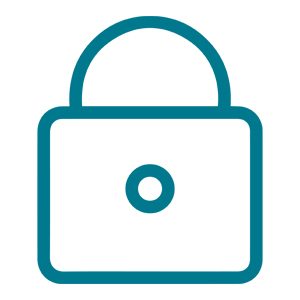 The firearm can only be used by an authorized person that knows the security PIN.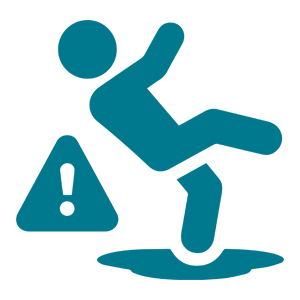 Firearm can be securely stored at home without risk of unauthorized use or accidental discharges.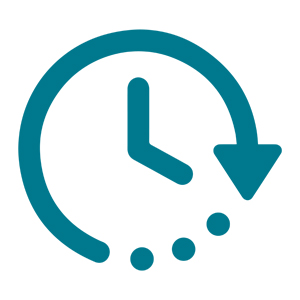 The locking mechanism will automatically activate itself after 5 minutes of inaction.